More Website Templates @ TemplateMonster.com - December 02, 2013!

Knodeltris

Carbonara

Salat Greca
New in Menu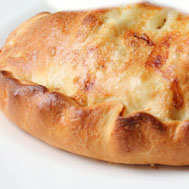 Calzone
Eine italienisches Spezialität aus Brotteig mit viele anderen Zutaten gefüllt.
*
Specialità gastronomica italiana a base di pasta di pane e altri ingredienti.
*
Italian gastronomic specialties made ​​from bread dough and other ingredients .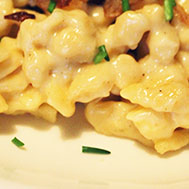 Käsespätzle
Käsespätzle liebt doch jeder. Probiert es aus, einfach köstlich.
*
A chi non piacciono i Käsespätzle? Provali, semplicemente deliziosi.
*
Who does not like the Käsespätzle ? Try them , simply delicious .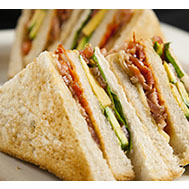 Club Sandwich
Das Club Sandwich ist nicht nur ein Sandwich aber ein Triumph der Aromen!
*
Il club sandwich non è un semplice panino ma un vero capolavori di sapori!
*
The club sandwich is not just a sandwich but a true masterpiece of flavors !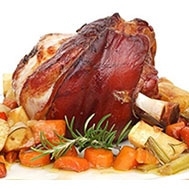 Schweinshaxe
Schweinshaxe mit Kartoffeln ist eine wesentliche Hauptgericht!
*
Lo stinco di maiale al forno con patate è un corposo secondo piatto!
*
Pork shank with potatoes is a substantial main course !